handcraft Products
Handmade in Bavaria
climate neutral shipping
GREEN PACKAGING
sustainable products
Recycling Design
RECYCLED & RECYCLABLE
For the FIRE product series, old fire extinguishers and gas bottles are recycled. Waste products are converted
into new, high-quality products. The reuse of what is already there reduces the production of new raw materials.
The products can be broken down into their component parts for disposal and fed into the recycling cycle.

werkvoll values
FAIR & SOCIAL
Professionally supported and works with small, regional manufacturers.
All partners and suppliers excel in their work by a high degree ecological
and social responsibility.

werkvoll values 
DURABLE & LONG-LASTING
All crafted products are made from high quality materials. With their timeless design
and their versatile uses create a long service life. In a fast-moving world,
this high quality standard is of great value.

werkvoll values
REGIONAL & CO2 SAVING
The design development and manual production takes place
at Werkvoll in the in-house workshop, this avoids long transport
routes and is therefore good for our environment.

werkvoll values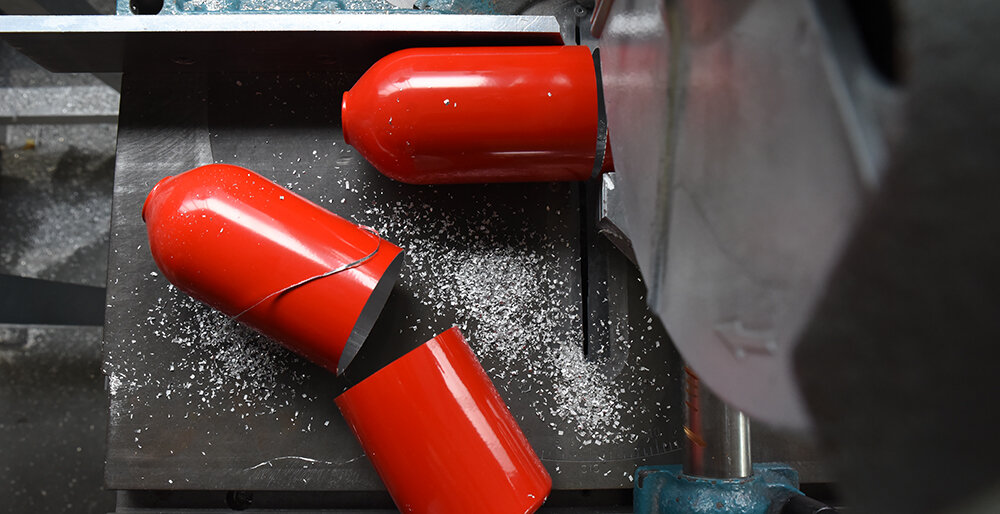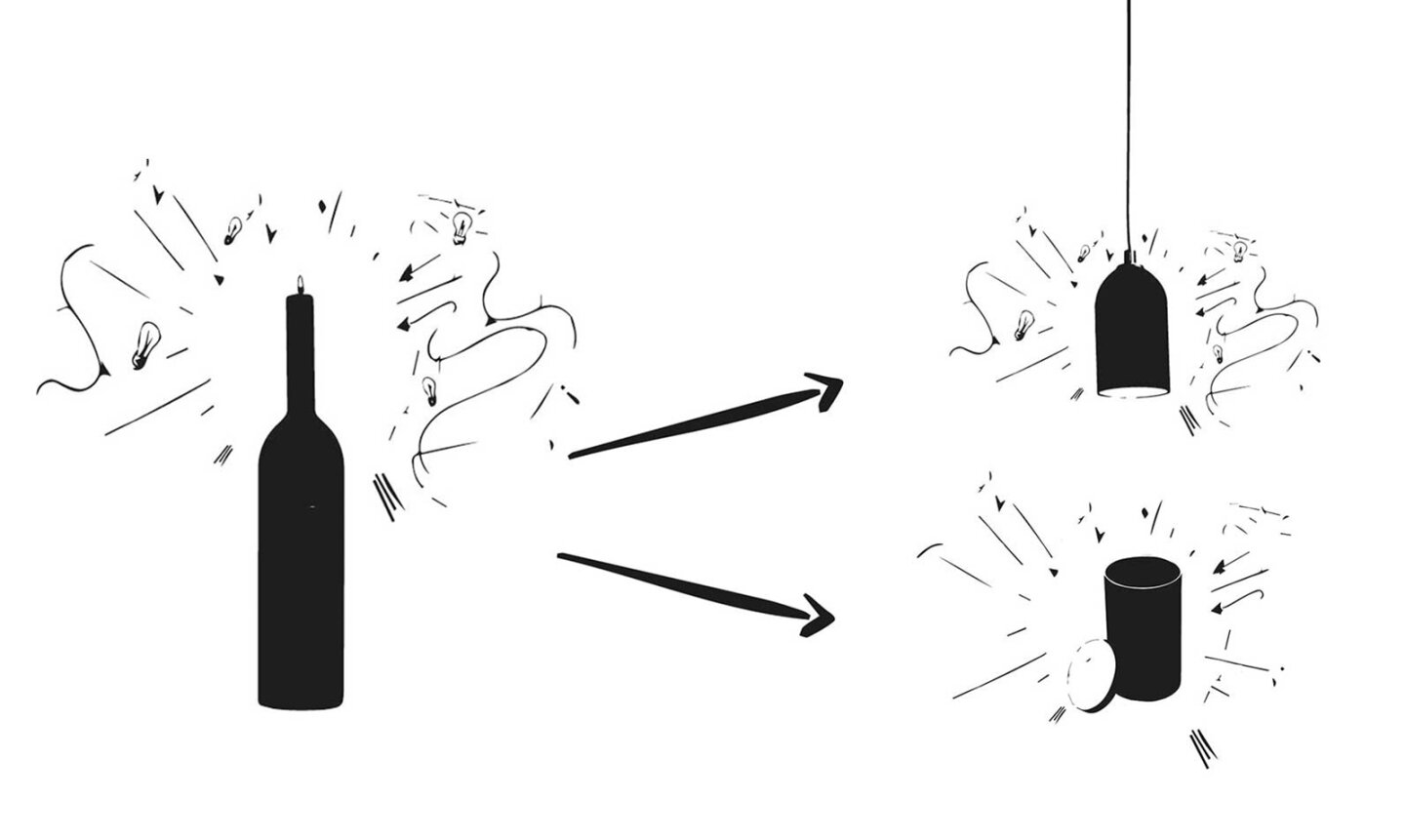 RECYCLING DESIGN
Make 2 out of 1 & much more!
From a cartridge of recycled fire extinguishers, products such as lamps, boxes,
candle holders, vases, flower pots, money boxes, toilet brushes and others are handcrafted.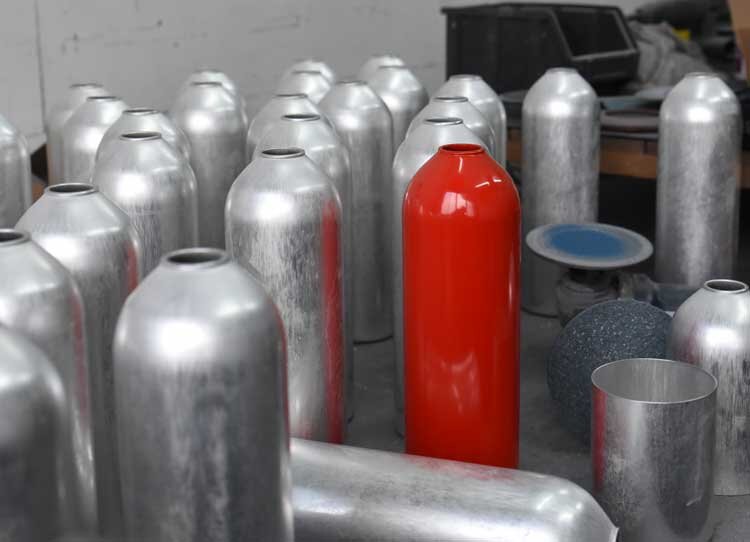 BYE RUBBISH: TOGETHER FOR A BETTER WORLD
Do you have to hand in old aluminum fire extinguishers or vintage baking tins?
Or other recycling materials, from which it is worthwhile to manufacture new products?
MORE THAN A BRAND
# sustainable, timeless, creative