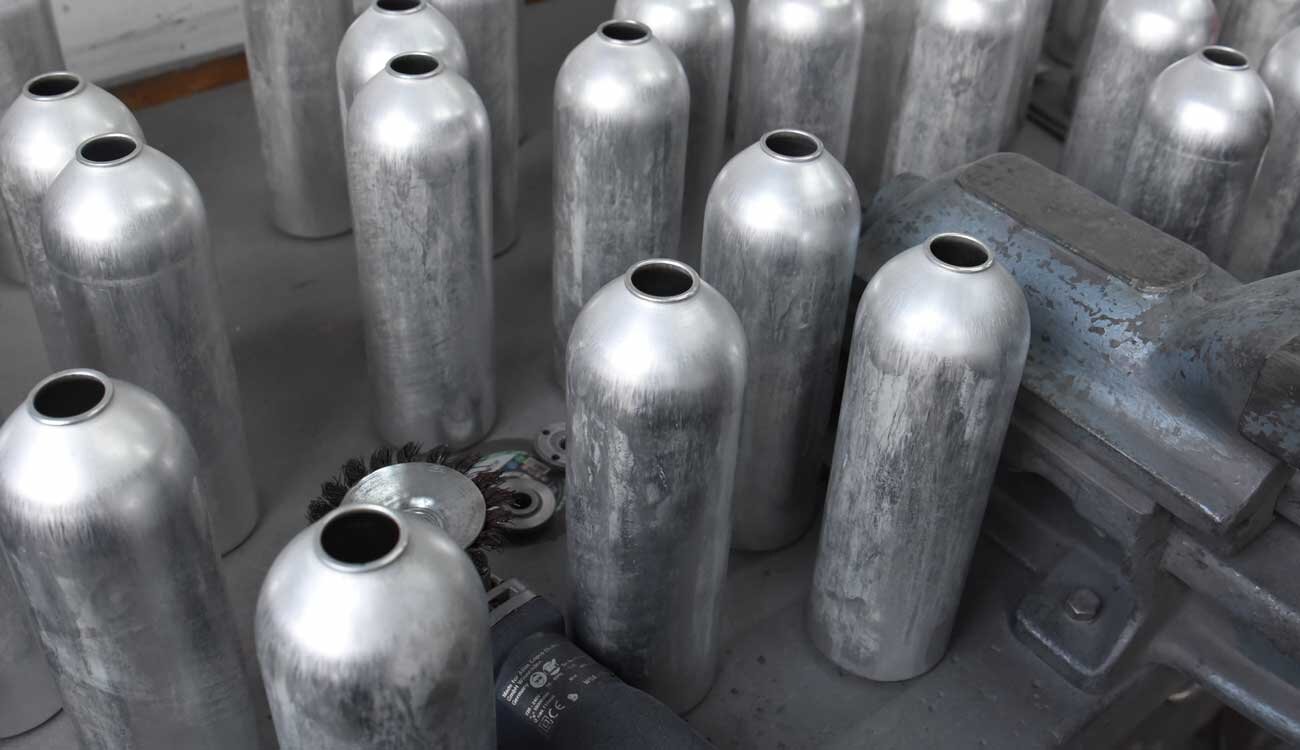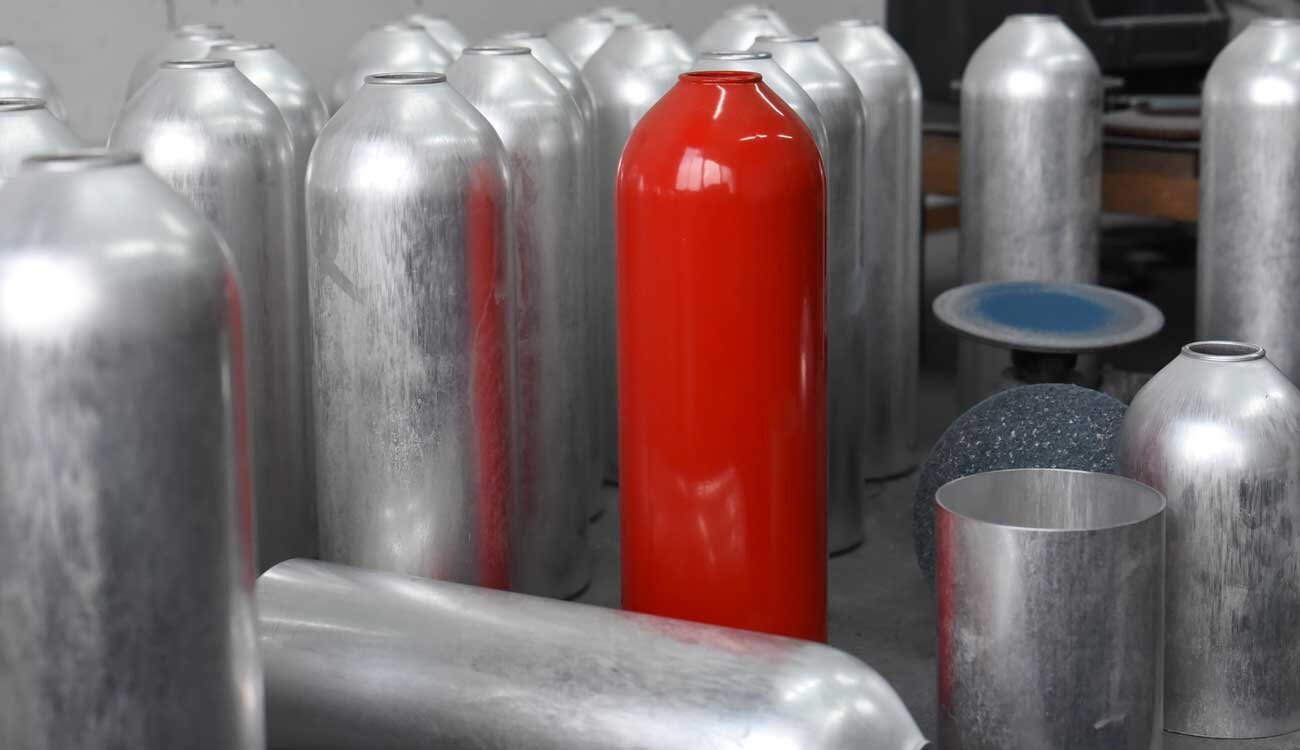 WERKVOLL CONCEPT
Werkvoll
deals responsibly with important issues of our time and creates products that are sustainable, durable and well thought-out. They combine usefulness with modern design, the materials used are carefully selected and matched to form and function. The products are not mass-produced, but designer pieces that are handcrafted regionally under fair conditions in small series.
Werkvoll
transforms everyday things into unique pieces that arouse emotions through their stories and thus stay in the heart.
The products of the FIRE series can be individually designed, for example with colors, personal texts or company logos. Carefully developed and implemented together with you furnishings for your home or commercial rooms, restaurants and hotels with creative lighting concepts from the FIRELIGHT luminaire collection. Example reference: "quartier" in Garmisch
www.quartier-gapa.de
TRANSPARENT, HOLISTIC SUSTAINABILITY
The topic of sustainability runs like a "green" thread through the company philosophy of
werkvoll
. From the ecological construction of the in-house workshop, to the furniture and office materials used, to the processed product materials, to packaging and shipping. Our goal is to be able to change something "sustainably". In 2020,
Werkvoll
was recognized as a climate-neutral company by Fokus Zukunft GmbH & Co. KG and makes Co2 compensation payments for unavoidable emissions and supports a number of climate projects. For every order that is placed,
werkvoll
plant a tree with craftsmanship and thus ensure a good climate balance.
WERKVOLL CONZEPT
As a young mum of three, living an example is particularly important to me for a future that is worth living in for future generations. My focus is on the natural or upcycling materials used, the timeless design and diverse functions. Out of love and respect for the environment and my children, I only make products from certified materials that are free of harmful substances and that are sourced directly from Germany. This saves us long transport routes. The products are coordinated with one another. Timeless products that impress with their quality and appearance and adapt to any room situation. The range is designed so that the products can complement each other.

In order to produce in a resource-saving manner and to save unnecessary storage costs, most of the products from werkvoll are factory-made to order. This means that we can respond to individual inquiries spontaneously and only process the materials that are actually needed. However, this does not result in a longer delivery time, as we deal directly with each individual order independently of a production company and can thus guarantee the individuality of each product.
WITH A LOVE OF DETAIL
All products are developed and manufactured in our in-house workshop. We have consciously reduced our work areas to the essentials. The warehouse, workshop, shipping and even a showroom take place in your own four walls. Raw materials are examined, selected, tested and processed here. From development to the finished product, it is an exciting path that makes every product unique with hand and heart.